One Pan Meal on the Grill
America's favorite lean grilling cuts... Strip Steak, Top Sirloin Steak, Tenderloin Steak and Flank Steak. Find recipes for them here.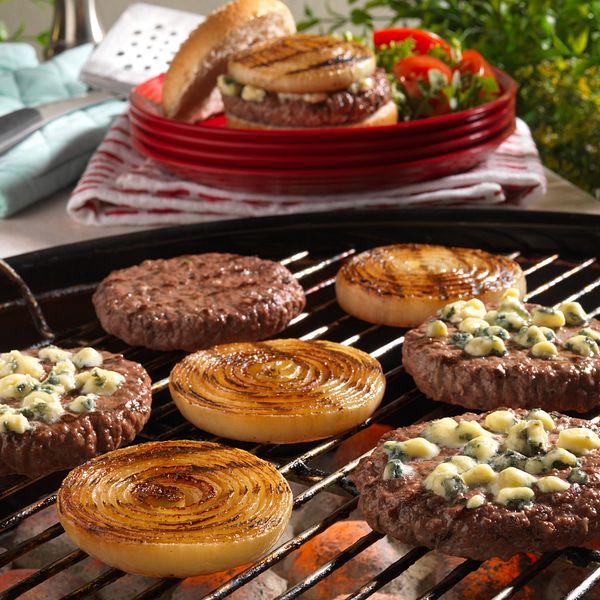 Burgers... the American backyard barbecue icon! Enjoy our creative and "out of the box" twists to the all-American classic.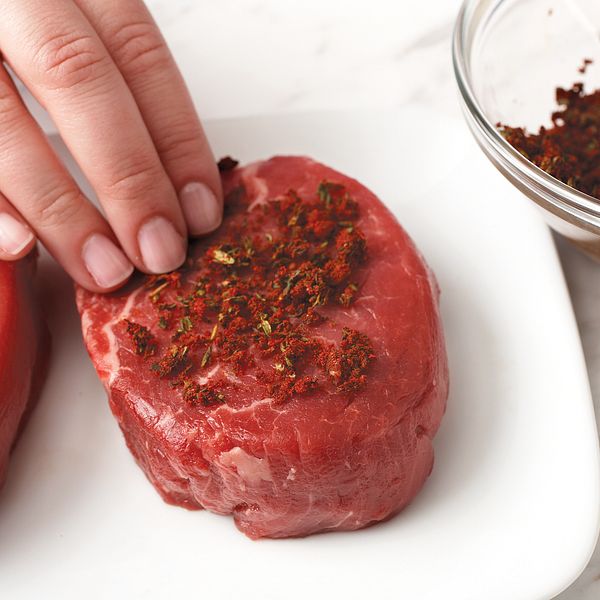 Add extra flavor with a dry rub, without adding fat, If you need to tenderize, try our tasty marinades.

Determining Doneness
Use a Thermometer
For the love of steak, learn how to cook it to the temperature you desire. Using a thermometer is the only true, accurate way to determine doneness. Recipe instructions and timetables are helpful, but your cooking surfaces vary, so reading the thermometer will tell you when to remove your beef from the heat. After it's removed the temperature will rise 5 - 15 degrees, so allowing it to rest 10-20 minutes will achieve the desired temperature and allow the juices to redistribute so every bite is perfectly moist and tender.